Supporting Epilepsy research through community-engaging athletics​
In collaboration with Dublin Youth Athletics, Crossovers For Cures will hosted the second annual Elevate 4 Epilepsy event, a charity 3v3 basketball tournament supporting Epilepsy research. On August 12-13, teams of boys and girls, grades 3-12, competed to raise money and awareness for the FACES (Finding a Cure for Epilepsy and Seizures) foundation. In total over 60 teams and 200 players participated, raising a total of $15,000 for epilepsy research.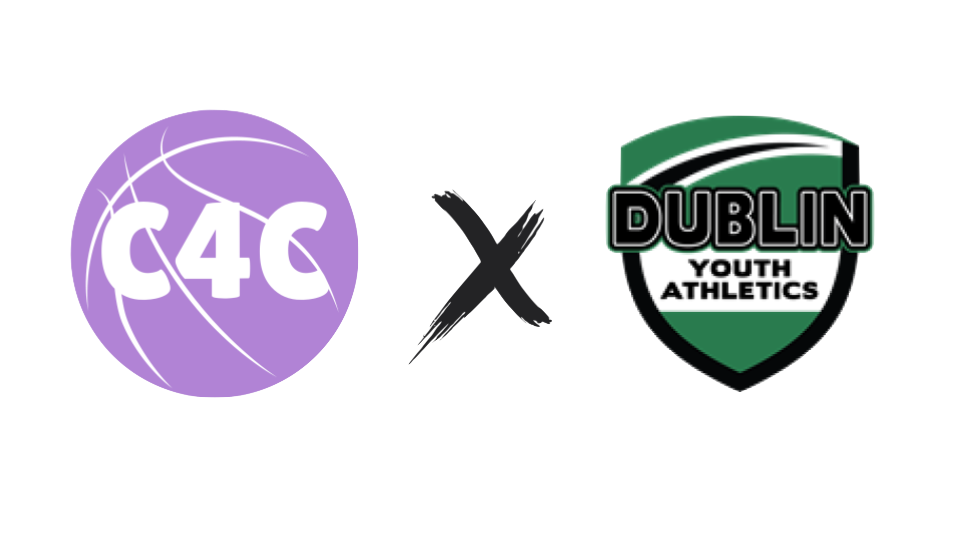 For Sunday, August 13th (August 12th has been cancelled)
Check-in will begin 30 minutes prior to the start time of each division
3rd/4th Boys and Girls: 8:30 am – 10:30 am
5th/6th Girls: 11:00 am – 12:45 pm
7th/8th Girls: 11:30 am – 12:45 pm
5th/6th Boys: 1:15 pm – 3:45 pm
7th/8th Boys: 4:15 pm – 6:15 pm
9th-12th Boys: 6:45 pm – 8:30 pm
Reid Gunnoe (brother of Drew Gunnoe, cofounder of C4C) and his journey with Epilepsy.
The mission of FACES is to improve the quality of life for all those affected by epilepsy and seizures. FACES is affiliated with NYU Langone Health and its Comprehensive Epilepsy Center. FACES funds research to improve epilepsy care, advances new therapies, and fosters a supportive community for children, families and caregivers who live with the challenges of epilepsy.
PLAYER INFORMATION & ELIGIBILITY
Each team must have 3-5 players on their roster and be registered as a team by the predetermined entry deadline. Additions and/or changes on rosters will not be permitted under any circumstance after the entry deadline

Players may appear on only one (1) team roster for each tournament. Any player appearing on more than one (1) team roster may be disqualified from participation in that tournament.

No necklaces, hats, metal bracelets, earrings, or piercings of any kind during play.

All games may start and be completed with any number of players (3,2,1).
TIME LIMIT/SCORING
Games will last 12 minutes with a running clock the entirety of the game.

At the 6-minute mark, all available substitute players must substitute.

Games will be scored 2's and 3's.
If a game ends in a tie in pool play, the game will be marked as a tie.

If a game ends in a tie in bracket play, there will be a 2 minute overtime followed by a sudden death period. The first team to score in sudden death wins the game.

If a shooting foul occurs, the shooting team will be rewarded one (1) point and the ball. "And 1's" result in an automatic additional point to the point value of the shot (no free throw).




In the last minute of bracket play and overtime, the clock will stop on any dead ball, and shooting fouls will result in the respective free throw amount.
GAME RULES
Each possession begins with a "check" behind the three-point line

On defensive rebounds, players must take the ball back behind the 3 pt line regardless of the ball hitting the rim or not.

Dunking is permitted but hanging on rims is not allowed.

Jump ball possession will be rewarded to the defensive team.

Standard basketball rules/violations apply i.e. shooting fouls, travels, charges, blocking fouls, etc.
Players cannot foul out. However, referees have discretion to determine if intentional and extreme aggression is being used, which may result in penalty such as ejection from the game.
Holding the ball to stall time is highly discouraged and may also result in penalty to the referee's discretion.