Supporting Epilepsy research through community-engaging athletics​
On July 30th and 31st, 2022, Crossovers For Cures hosted the inaugural Elevate 4 Epilepsy event, a charity 3v3 basketball tournament supporting Epilepsy research. Over the 2-day span, 70 teams and over 260 players competed in over 150 total games of basketball. Through registrations and donations, $20,000 dollars were raised for Epilepsy Research and the FACES Foundation.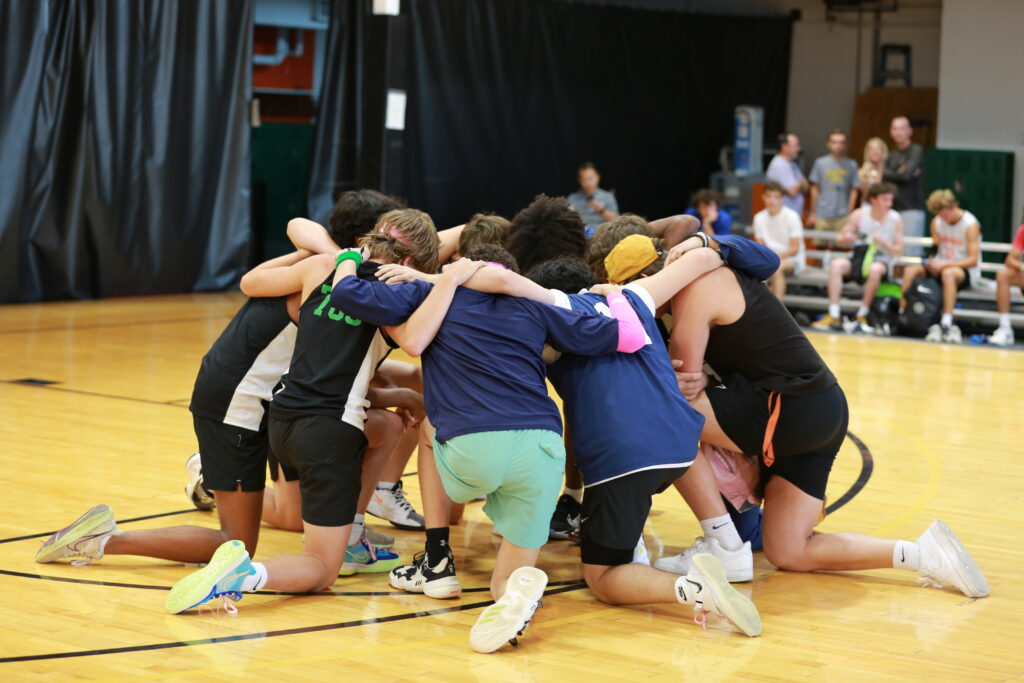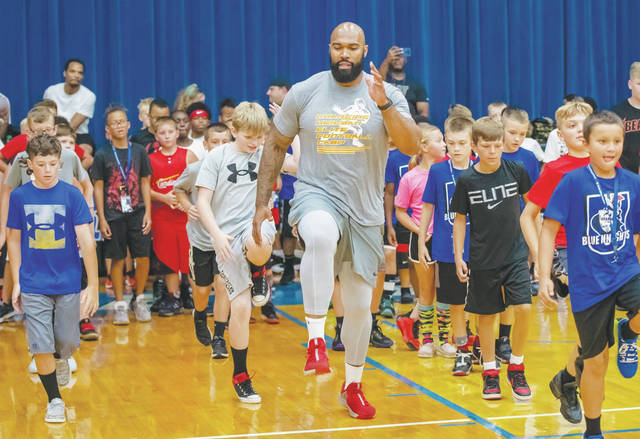 Elevate 4 Epilepsy was highlighted by guest speaker Doug Worthington, former OSU and NFL football player, who spoke on the importance of athletics.
The Crossovers For Cures Team was featured on ABC 6 and Fox 28 for their work in furthering rare disease research through Elevate 4 Epilepsy. Check out the link below to watch the segment!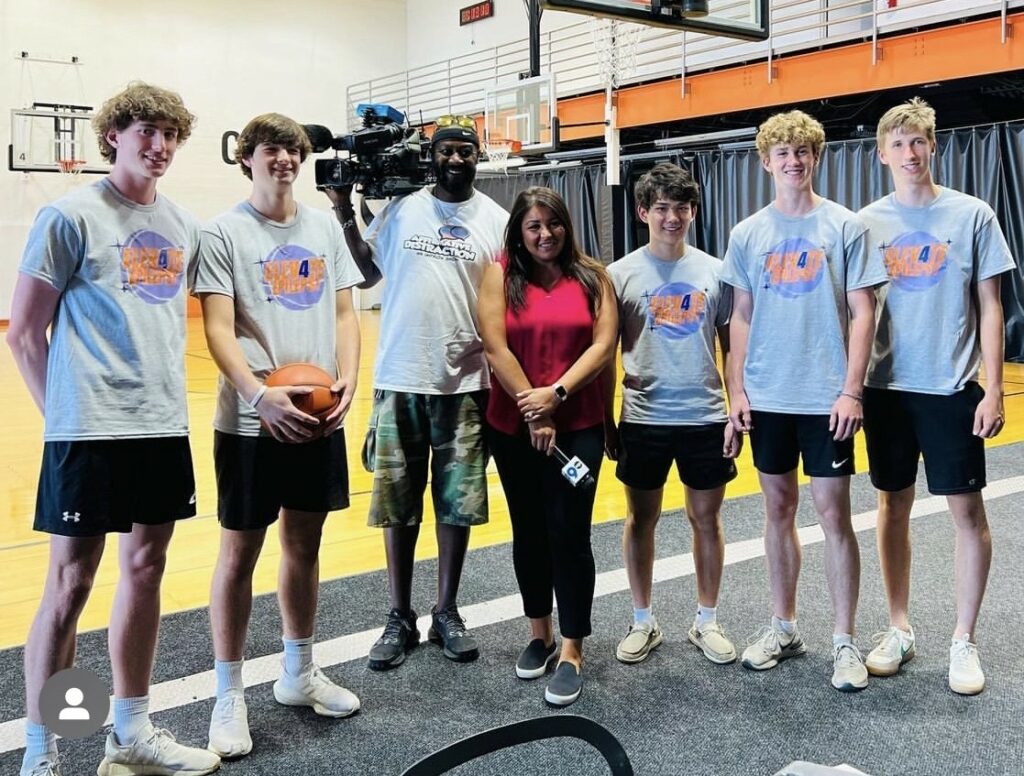 Reid Gunnoe (brother of Drew Gunnoe, cofounder of C4C) and his journey with Epilepsy.
The mission of FACES is to improve the quality of life for all those affected by epilepsy and seizures. FACES is affiliated with NYU Langone Health and its Comprehensive Epilepsy Center. FACES funds research to improve epilepsy care, advances new therapies, and fosters a supportive community for children, families and caregivers who live with the challenges of epilepsy.